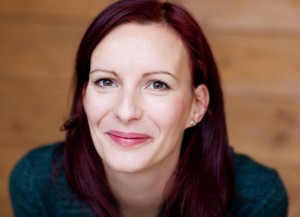 Hello, my name is Sandra Wilfert. I have been an independent acupuncturist in my own clinic at Schönhauser Allee 118 in Berlin since 2009.
I did my first apprenticeship in 1997 as a pharmaceutical commercial employee. In 2004 I started studying Traditional Chinese Medicine with a focus on acupuncture. I have also been a state-certified Heilpraktiker since 2007.To expand my knowledge I did further acupuncture training with Dr. Tan in San Diego and an ear acupuncture course in 2009. I still benefit from this training to this day, because I worked closely with Dr. Tan. Since 2009 I have been taking care of my patients in my own practice as an acupuncturist. Furthermore I work as a seminar leader and translator of the acupuncture courses "Dr. Tan's Balance Method" in Switzerland, Germany, Norway, Belgium, France.
What is the Balance Method
Dr. Tan's unique system brings immediate clinical results for all types of pain, internal illnesses, emotional diseases and complicated cases. With Dr. Tan's Balance Method strategy you will never needle within the painful areas, which gives the patient the opportunity to move his joint and feel an immediate improvement.
Specialization
Since 2006 I have been working with Dr. Tan. He is a world-famous acupuncturist who has revolutionized acupuncture. I learned my skills in his clinic in San Diego. I also work as a translator in his seminars.Si Yuan carries on his legacy. I am happy to be part of this team.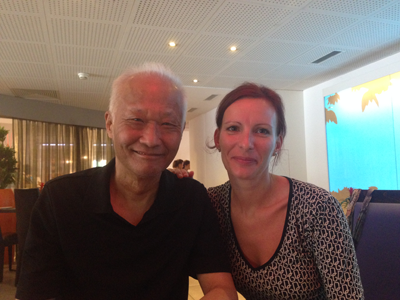 Appointments
Please make an appointment by phone at 0163-3817756
I am also available for further or special questions under this telephone number.
In principle, consultations are possible:
Monday & Thursday from 9.00 am to 7.00 pm
Saturday from 9.00 am  to 2:00 pm
A relaxed person is a healthy person.
When you let go, you have 2 hands free.
.
Years of experience as an acupuncturist
Successfully treated patients
Years of work alongside Dr. Tan
This is custom heading element
I am raw html block.
Click edit button to change this html